The main problems companies are facing regarding the water delivery business is the tracking and notifications of the orders as per both customers as well as business points of view.
This is where our order tracking and notifications come in, providing water delivery businesses with a better end-to-end experience from checkout to delivery.
One of the most significant aspects of the water delivery business is online order tracking, which helps companies to serve their online consumers better by providing precise order status. Providing correct order details and tracking updates demonstrates to clients that your business is dependable and trustworthy, two qualities that are critical for customer retention. Customer anxiety and buyers' regret can be reduced by using online order tracking.
Another aspect is Order notifications,  short messages that alert you (the merchant) and customers that an order has been placed or dispatched from the warehouse. This is a great approach to stay on top of your business and keep your client issues resolved at the very first end. 
Text notifications and Tracking deliveries keep water business up-to-date in real-time, and additional features such as product recommendations and one-click reorder add tracking orders to the list. You don't have to wait (or pay) for additional order tracking integration.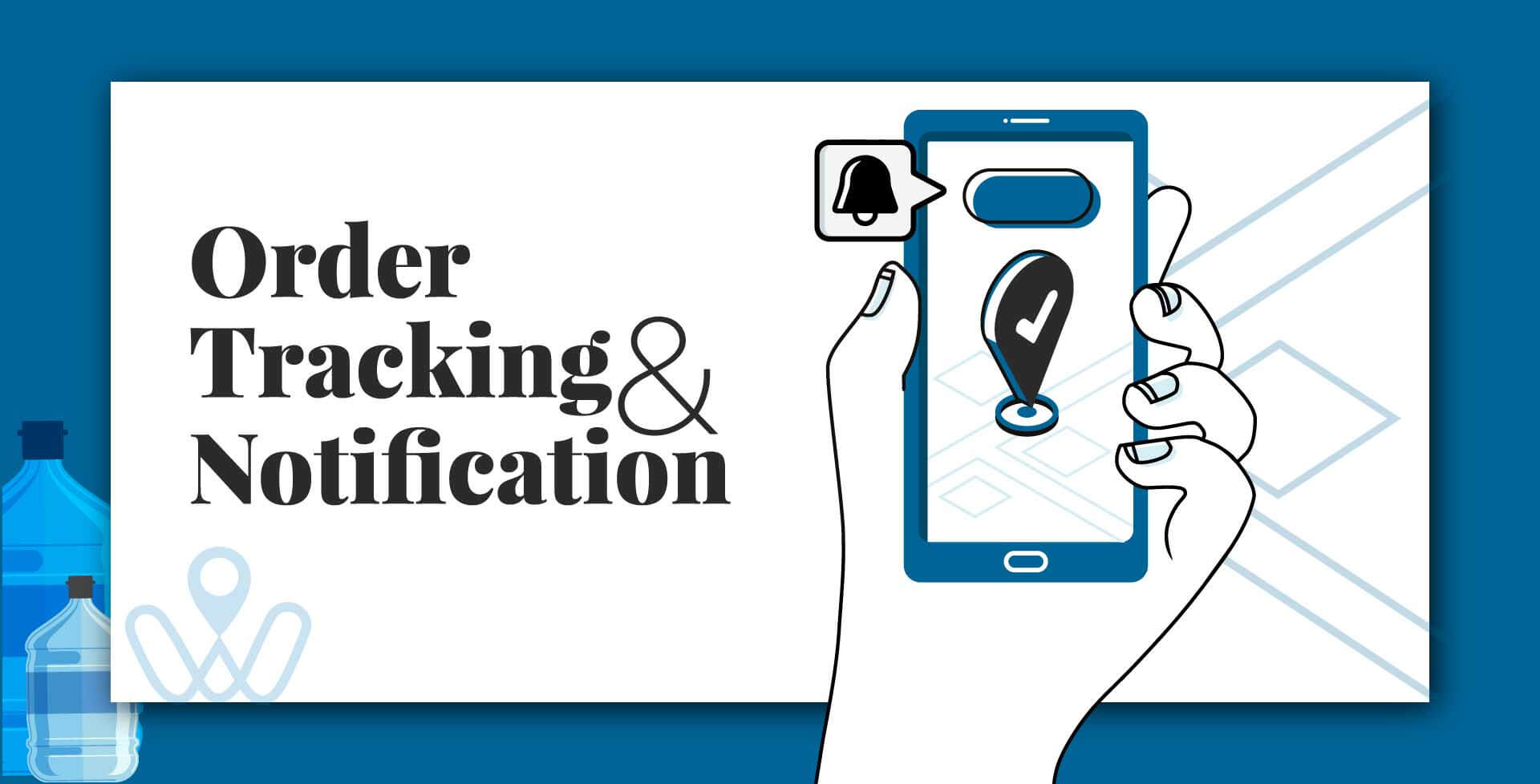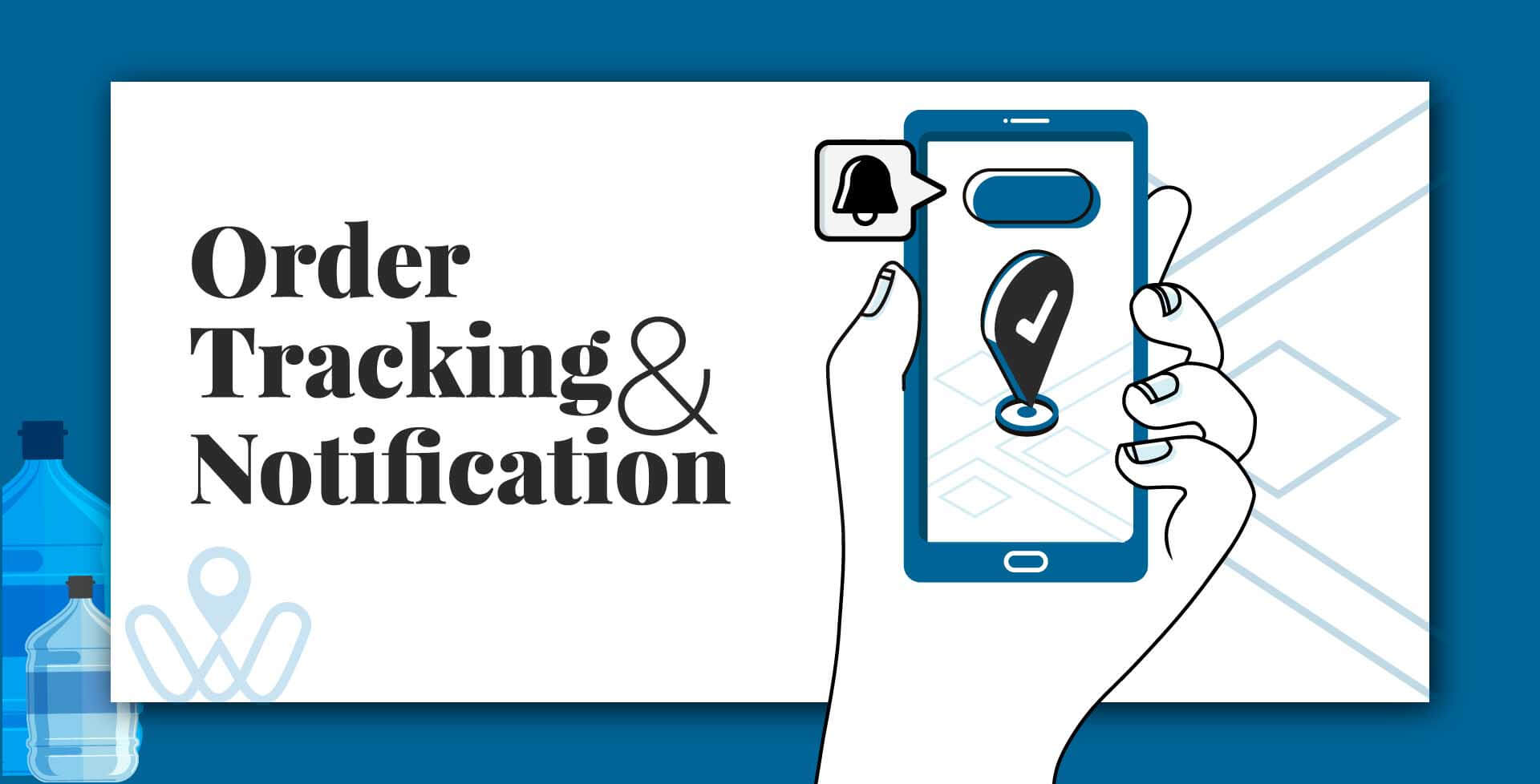 What do you get with Water Delivery Solutions?
No Maintenance Free: Most tracking and notification solutions require additional integration and maintenance. Order tracking and notifications from Water Delivery Solutions

can be activated with a small amount of implementation work. And it's free for both buyers and retailers.

Real-time order update: Integrating this feature from application developers for bottled water delivery

enables real-time delivery tracking and monitoring. Customers can also be configured to receive live updates regarding deliveries. 
Optimized routes for quick deliveries: With the appropriate delivery tracking software

, you can analyze routes and choose faster routes. There are unnecessary delays and delivery delays that can be avoided.

Auto-assignment tasks to drivers: Water bottle delivery software

helps automate the assignment of water deliveries to the right or best driver for a particular route. This can improve performance, improve delivery time, and increase sales.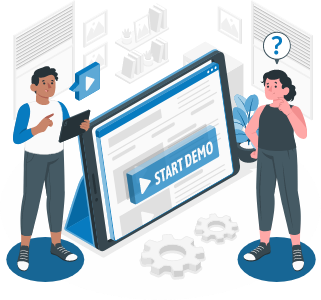 See How We Can Help You Drive Massive Amounts of Profit
Customer App – automate online ordering for customers
Driver App – optimize delivery routes for faster deliveries
Sales & Analytics – know you business in details
Conclusion
In today's time, order tracking and notification become the need of both businesses as well as end customers to avoid frauds/false deliveries, build trust, real-time tracking, safe and on-time deliveries. Water delivery tracking software helps businesses to overcome all these orders and tracking related problems which directly leads to positive growth of the business.
You may relieve a lot of the strain on your customer care personnel that would otherwise be spent dealing with phone calls, queries, and complaints by installing an online order tracking system. 
Hope You Enjoyed the Read!
He loves to explore. His passion for helping delivery industries in all aspects flows through in the vision he has. In addition to providing smart solution to make delivery process flawless, Ravi also likes to write sometimes to make it easier for people from business industry looking for digital solutions.